About Twin Rivers Campground

In Memory of Peyton Colvard

1963 - 2014

Bill and Susan Carter 

 Campground Managers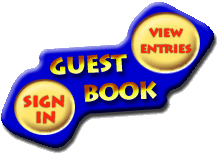 Twin Rivers Campground is North Carolina's best kept secret! Nestled on the South Fork of the New River, you are only a 20 minute walk from the confluence of the North and South Forks of the second oldest river in the world! In 1997 President Clinton declared the New River a National Heritage River. The title is a created designation for rivers that have historic and scenic value, and it is intended to highlight the way rivers unite the regions through which they flow.

All of our campsites in the main campground are on the water. 

We do have w/e sites with a dump station 

We do have a playground for the chldren age 2 - 92.

We have a clean bath house with hot showers.

STAY CONNECTED (only if you want)

Wi-Fi is available at the office